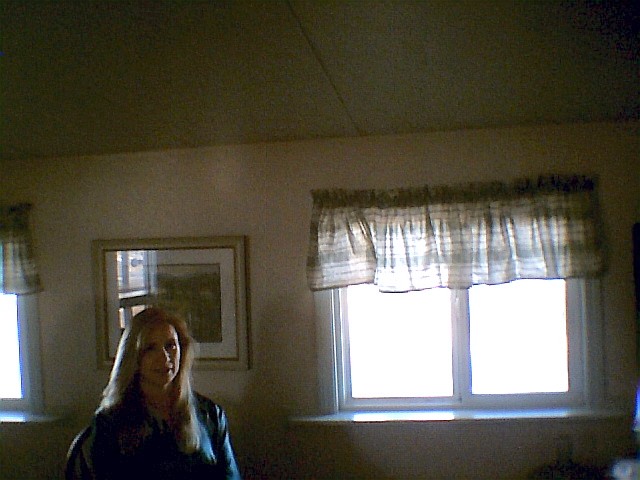 Hey, Why Not Get To Know Me
Hi my name is Tricia Martina, you probably haven't heard of me yet, but you will. I am a very interesting person, with a unique and compelling outllook at life. You see I am a new and upcoming author, one whose name is sure to be a household word in the near future. My first published novel is titled Whispers In The Wind. Currently I am working on a few others but I'll get back to those later in this site. Until then I'd like you to get to know me better.
This Is What I'm Like
I'm one of those not so normal people, the kind of person most people say 'how does she manage all that' about. The truth is life is fun, it's all a matter of perspective. I spend time rehabilitating wildlife, raccoons being my favorite and skunks my second favorite. Yeah you heard right skunks, they don't smell as bad as you think. In fact I find the smell quite aromatic. I also spend time with my horses and family.
More About My Work
In case your wondering Whispers In The Wind is not my only novel. I am currently working on two others. The first is the continuing of the Characters in Whispers In The Wind. The second a daring story of comical romance. Titled Lady Cat. Both are near and dear to my heart and I truly hope after you read Whispers In The Wind you will look forward to my other novels. Again I would like your input on my writing ability and look forward to hearing your opinions.